Bangkok escorts job vacancy for Thai girls
*** รับสมัครพนักงานนวดสปาร์.อายุ 18-35 ปี. ไม่จำเป็นต้องมีประสบการณ์.รายได้ดีมาก.รับเงินกลับบ้านทุกวัน บริการนวดเฉพาะชาวต่างชาติ.
Outstanding escort business for a decade!
We are one of the busiest, longest established and most trusted, highly acclaimed Thailand escorts service agencies and we are looking for new Thai escorts to fulfill the needs of our highly exclusive clientele.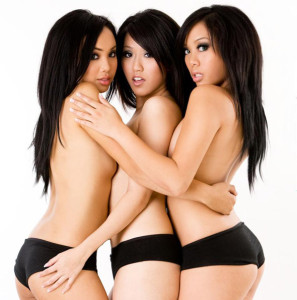 How would you like to work with the very best Bangkok escorts agency around? Right now you have an opportunity to work with Thai Girls Escorts Agency and join our successful team.
We are always searching for Thai escort models to fill our available positions. We are looking for part time and full time models or even temporary escorts. If you are charming and know how to behave to different social situations, you may be the right person for our team. You must have a passion to have fun and get paid for it.
If you're thinking about becoming a Bangkok escort model we'll give your career the best possible start. If you're already an experienced model and perhaps dissatisfied with your current agency, get in touch to see what we have to offer – we pride ourselves on the welcoming and friendly way we deal with clients and escorting professionals alike.
If you're new to the escort job you'll find that escorting is a profession not like other jobs. It offers freedom and freedom from the office life and exceptional potential advantages and income.
Requirements:
You must be at least 18 years old
Outgoing personalities with a combination of charm and fun that will make our clients want to spend cheerful time with you.
Conversational English skills are required
Be able to have fun in most any social situation
You must be attractive and take good care of your body and general appearance
Students, entertainers, models and anyone with the desire to have fun and make an excellent income are welcomed
If you think you meet all requirements and are ready to join us please send your recent pictures and your relevant profile and resume to us by email.